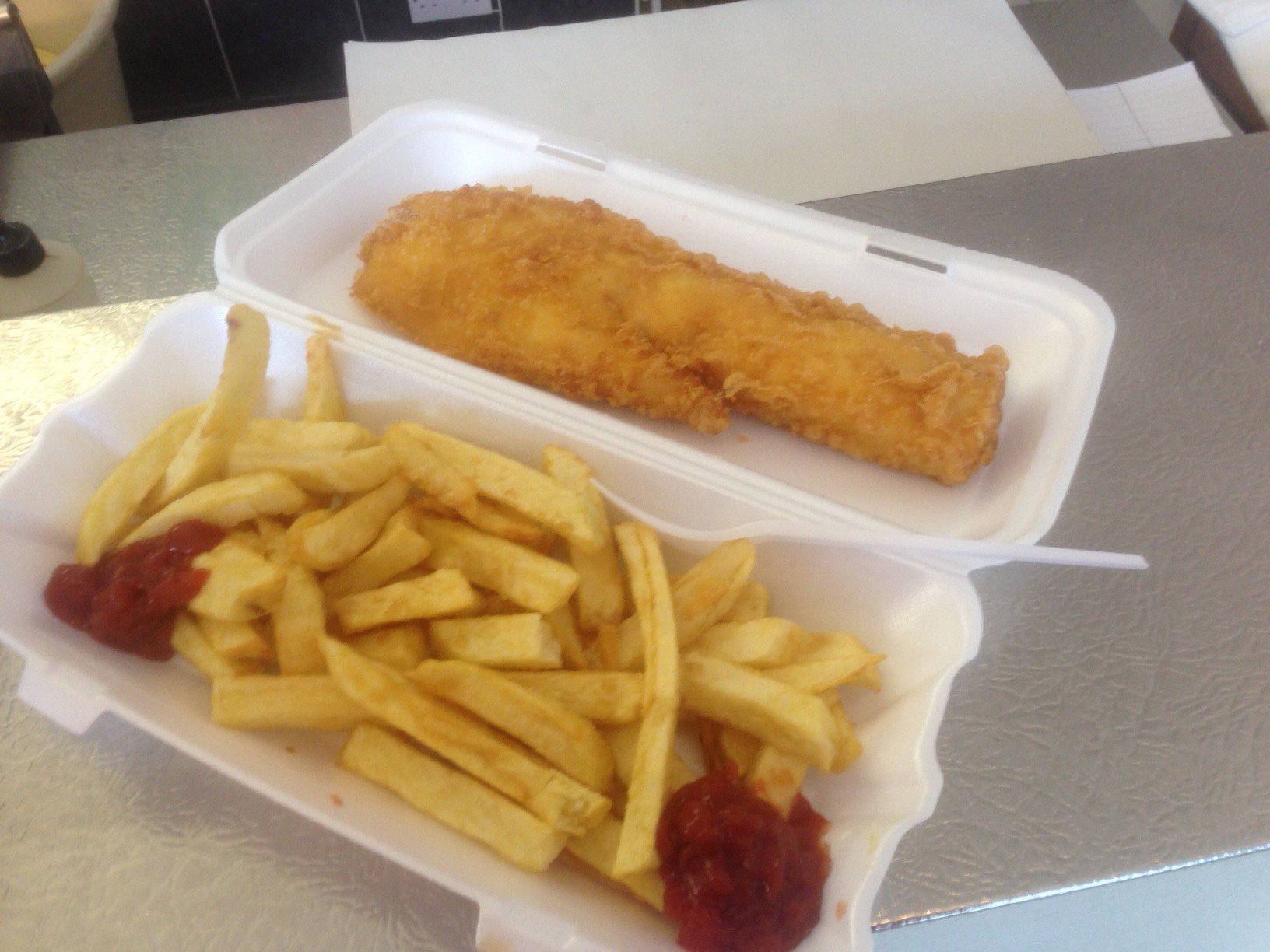 Mar

24
Tags
Related Posts
Share This
Beside The Seaside
It was the race I wasn't meant to run.
Last week I found my race number for the Hastings Half and thought I'd give Run-Walk strategy a go. The day after I posted that, I managed to make my injury worse with pain in my achilles tendon when walking. I pretty much gave up the idea of running Hastings.
The day before the race however, I woke up and most of the pain had gone. God knows why it came or what made it go, but I didn't care. The run was back on.
So on Sunday morning, as I drove down to Hastings in the snow and sub zero temperatures, I realised that I hadn't actually run more than 3.1 miles in months. Combine that with still being treated for chronic shin splints, it seemed odd that I would think that just by trying Run-Walk strategy I'd not only suddenly be able to run 13.1 miles, but that I'd also get a PB and sub-2 hours for the first time. What the hell was I thinking?
At 9:30am I was stood ready at the start line. Which was a bit annoying as it was -1°C and the race didn't start for another hour. It therefore made sense to head straight for the nearest pub which was fortunately open and dishing out tea. Result.
The ultimate goal was to go sub-2 hours – something I've never managed even when fit. The plan was to run for 4.5 minutes, and then walk for 30 seconds, and keep doing that from start to finish. The idea here is that the walking uses different muscles to running, so you're constantly recovering throughout the race, rather then walking because you can't run any more. I knocked up a quick run/walk calculator in Excel so I knew for a given time, distance and run/walk ratio what pace I would need to run and walk at to achieve my goal. In this case, I needed to run at 8:37/mile and walk at 14:00/mile to complete the half in 2 hours.
After the first 4.5 minutes however, I was still warming up and didn't really want to walk. I decided to carry on running until 9.5 minutes and then I did my first 30 seconds of walking. It worked pretty well. When I finished the walking I was keen to get running again and was able to quickly pick up a decent pace.
Hastings was much hillier than I remembered it, with a very long climb from mile 3 to mile 6. I was able to hold a decent pace (about 8:30/mile) running up the hill, but walking was slower than I'd planned.
Overall the strategy worked well… until it came time to go back down the hill. I decided the downhills were too much of a gift to waste on walking, so if my walk time happened to be on a downhill I shifted it to the next flat or uphill.
10 miles in and I was feeling pretty good. I was ahead of where I needed to be to break 2 hours, and I only had the equivalent of a parkrun left to see me home.
Then at the 11 mile mark I got my first twinge in my right calf muscle. The first sign of cramp that I got in the London Marathon and every race since. But then of course I was going to get it. I hadn't run more than 3 miles in the last few months, so here it was. I cashed in on my saved walks and eased off for a minute. I only had about 2 miles left, so if I could just hold off the cramps for the next 17 minutes I'd be home.
The final push was a run along the sea front. The wind was biting, and while it was only just under zero, the wind made if feel much colder. I took two more walk breaks on the final slog, and as the finish line came into sight I knew I'd made it. I had nothing left in me to sprint finish, but as I crossed the line I stopped my watch at 1:55:54.
Genuinely amazing. For such a hilly course on a bitterly cold day, it was a bloody miracle.
With that formality out of the way, it was time for Fish & Chips.