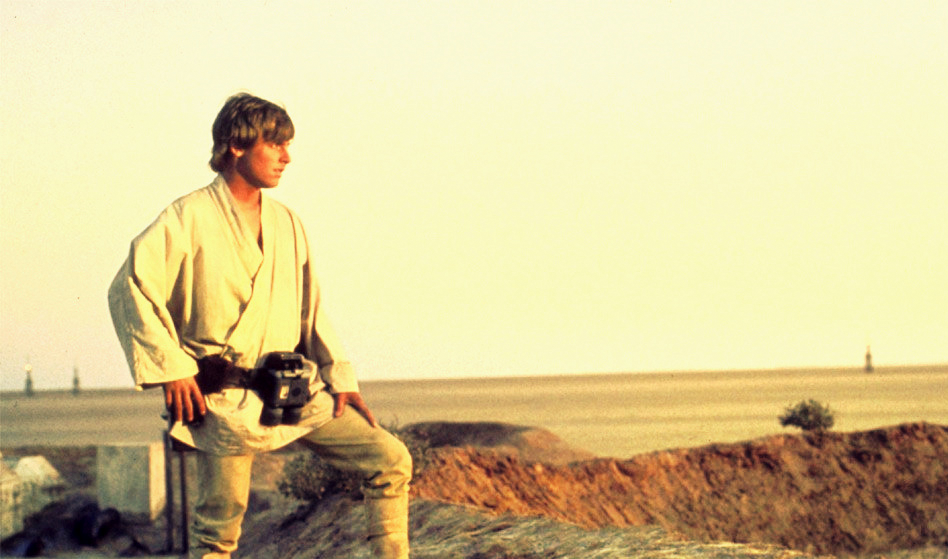 Feb

20
Tags
Related Posts
Share This
A New Hope
When your physio tells you you've got chronic MTSS and you can't do the marathon, what's the natural response? Two marathons.
While there's a small chance I may be able to run the 2013 London Marathon, I know realistically I won't be ready to run it properly. Therefore it's been an incredibly hard decision, but I'm pretty certain I'll be deferring my entry to next year. Thankfully, I'm allowed to do this.
So what about all the people that have so generously donated money to BeatBullying assuming I'm going to be running the marathon this year? I just can't justify all of these donations and not doing anything to earn them, so I've decided that in addition to running the 2014 London Marathon, I'm now also going to run the 2013 Chester Marathon in October. Any donations people have given for the 2013 London Marathon will now go towards my efforts to do two marathons.
Christ I'm an idiot sometimes. I don't even want to do one marathon, and now I'm doing two! Somebody please slap some sense into me.